Whether intimate or grand, each wedding is cultivated with attention to every single detail down to what the catering staff is wearing and what the Father of the Bride's favorite cocktail is! At DW Fine Events, we want to make sure your wedding day reflects the one-of-a-kind love you two share for each another and the day tells your story.
During our initial consultation, we'll ask about your personal style, how you met the love of your life, and the vision you two have for your wedding day. We will discuss planning services and find the perfect plan to suit your needs. All proposals for Full Planning and Event Design are individually customized. We take into consideration each element such as your preferred venue, number of guests, and of course, your budget, to formulate a tailored plan that meets all of your must-haves.
DW Fine Events selects only a limited number of weddings and events each year, so you can rest assured our utmost attention to detail and design is given to your seamless day. Let's grab a cup of coffee or glass of wine and talk about this special time in your life.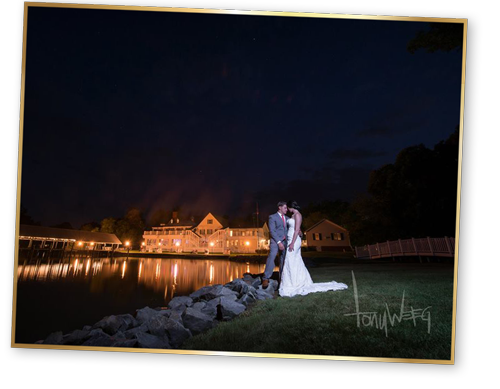 - Full Service Wedding Planning-
[ Includes: Vendor Contact, Negotiation, Contract, Review, Confirmation ]
Rehearsal
Ceremony
Site
Officiant
Musicians
Layout
Rentals
Decor
Florals
Reception
Site
Musicians
Layout
Rentals
Decor
Caterer and Menu Selection
Cake
Florals
Bar Service
Photographer
Videographer
Transportation
Hair Makeup
Paper Products
Spa Services
Two Weeks Before Ceremony
Create detailed wedding timeline, disburse to vendors
Consult with bride to finalize all details
Wedding Weekend
Attend and direct Rehearsal
Give all wedding parties instructions on weekend
Act as main liaison to wedding party, vendors and family, making sure everyone is where they need to be.
Coordinate ceremony, lining attendants up and cueing musician upon entrances.
Organizing grand entrance into ballroom.
Answer guests questions and concerns throughout day including direction of ceremony and reception.
Making sure Bride, Groom, Wedding party and honored guests needs are met. .
Manage all vendors and timeline day of wedding. Supervising and coordinating with catering staff to make sure they are updated on all aspects of timeline, including specialty dietary needs. Making sure all wedding party are cued and ready for toasts and special events.
Collect important items (toasting flutes, guest book, cake knife and server) and return to bride or family
Distribution of final checks to vendors if necessary.
Tying up of any loose ends once you have departed.
Extra's Included
10 in person meetings to discuss event and Brides vision....
Unlimited email and text communication
10 Hours of on site management on Wedding Day
Additional Options Available
Welcome bag coordination and delivery
RSVP, menu tracking and seating chart
Newlywed Brunch Coordination
Welcome Party
Accommodations for wedding guests
Additional staffing
Invitation assembly, calligraphy and mailing
Coordination of wedding Favors
Many other items available per request